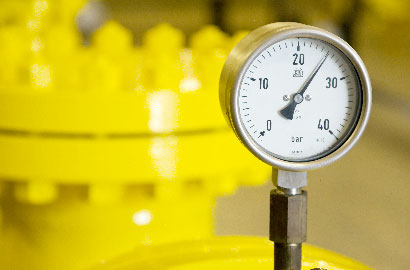 Building Industry
Testing and analisis on:
Construction materials
Articles for building
Earth
Sand
Rocky materials
Cement
Bricks
Frames and their components (locks, handles, panic exit devices)
Gas tubes for domestic and industrial installations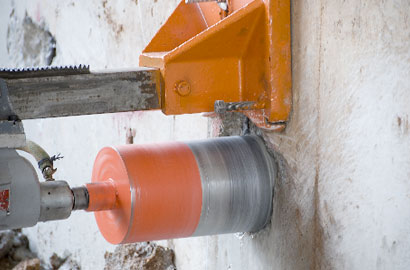 Geotechnics
Executions of coring
Static and dynamic penetrometric tests
Drilling
Load tests on piles and micropiles
Laboratory analysis on earths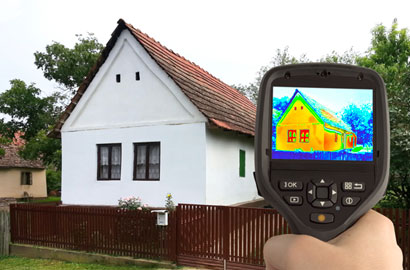 Engineering
Laboratories for the execution of tests for the identification of the mechanical characteristics of:
Ferrous materials
Non-ferrous materials
Finished components
Finished products

Optical and electronic microscopy
Micrographs and macrographs
Non-destructive tests: radiographs and gammagraphs
Ultrasonic
Penetrant liquid
Magnetic methods
leak reserch with mass spectrum system
Thermography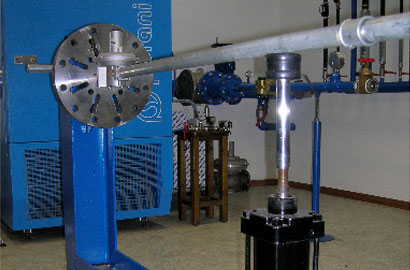 Gas appliances and control security devices for gas burner
Tests and verifications on civil and industrial thermal plants and appliances for approval according to the EC Directives:
Boilers
Radiating bodies
Air conditioners
Heat regulators
Manually Valves
Automatic shut off valve
Pressure regulators
Air-gas ratio regulators
Solenoid valves
Filters
Multifunctional devices for gas appliances
Burner Control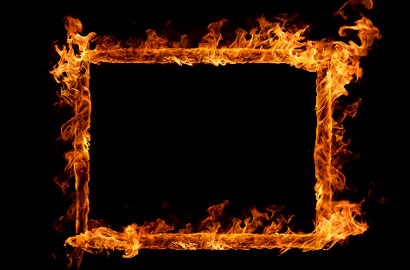 Thermotechnical
Fireplaces, stoves and chimneys
Execution of tests and verifications with release of the certificate of conformity
Fire extinguisher
Execution of tests and controls on portable fire extinguishers and trolley with release of certificate of conformity
Reaction to fire
Verification of Physical, Chemical and Toxicological properties and characteristics of the following products:
Curtains
Wall coverings
Carpet
Upholstered furniture
Wooden and plastic panels, and paints
with the emission of certification of classification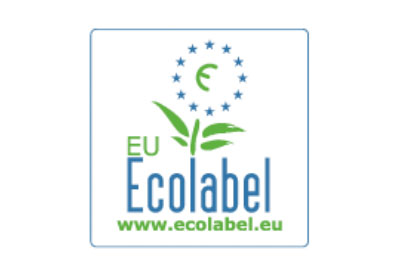 Metal Panels and pre painted sheets
Performing of all the tests and analysis useful to characterize the first products (sheets, paints) and finished products (panels, sheets of each type)
Our chemical laboratory performs the elemental analyzes on metals and qualification analysis of paints for the ECOLABEL CERTIFICATION EU
The metallographic laboratory performs all the exams structural (micro and macrographs) measures of coating thickness
The technological laboratory performs the mechanical tests and corrosion resistance to the different agents (salt fog, industrial atmosphere, solar light)
On the finished product we are able to perform:
Structural load tests
Impact Tests
Phonometric measurements
Thermal transmittance measures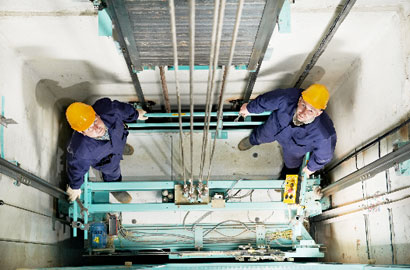 Lifts, elevators and Components
Verification of compliance according to the rules of safety of installations for civilian, agricultural and industrial plants
Emission of EC Certification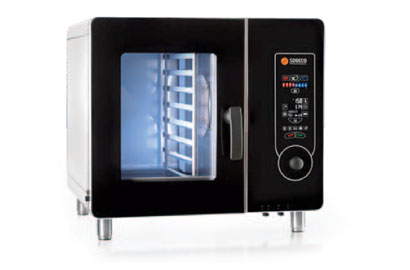 Electrical
Testing for electrical safety
Anechoic chamber and full instrumentation for tests and verifications of electromagnetic compatibility on:
Appliances
Computer
Radio electrical equipment
Medical devices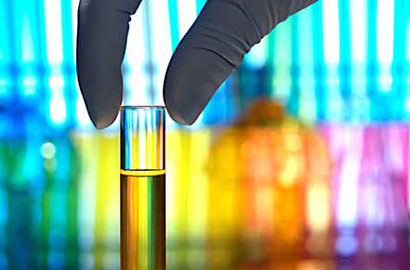 Chemical
Analysis on air, water and the fumes for environmental impact testing
Analysis on all materials for industrial sector
Tests and chemical analysis on:

Cosmetics
Hazardous substances and pesticides

Analysis and tests on

Food additives
Packaging and materials in contact with foodstuffs

Specific analysis according to REACH Regulation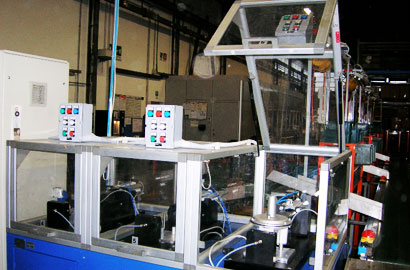 Noise
Verification of indoors or outdoors noise levels for machines and for construction sites and the like as well . Emission certification according to EC directives.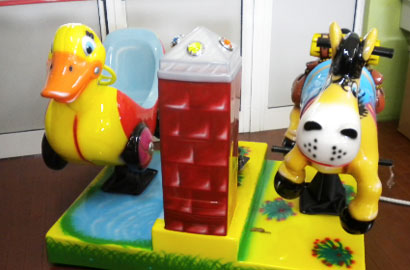 Toys and childcare products
European Quality Standard is one of the founder of Federgiocattoli.
Consulting, Testing and Certification of:
Toys and games which, purely by way of example: action figures – arts and crafts – toy weapons – dolls, accessories and kits – billiards and flippers – rocking toys – construction – toys of imitation – board games, puzzles, musical toys – plush toys – sport, outdoor and summer toys, – trains, vehicles and vehicle models for children. A non-exhaustive list of the products covered in the following definition are all those included in the scope of the Directive on "toys", but also those explicitly excluded;
Modeling e hobby
Childcare articles for infants and for children, such as, purely by way of example: strollers – sunbeds – bedrooms – highchairs – car seats – lollipops – hold pacifiers – bottle;
Decorations and ornaments for Christmas and other festivity, such as, purely by way of example: Christmas ornaments and Christmas trees – articles for the nativity – articles and games for the carnival – articles for other holidays – pyrotechnic articles;
Sports Articles and related Personal Protective Equipment
Minibike and Go-kart racer for circuits
Coin Operated Device: Kiddie rides, Kiddie cars, Arcade simulator and similar equipment
Educational Articles
Clothing and furnishing dedicated to childhood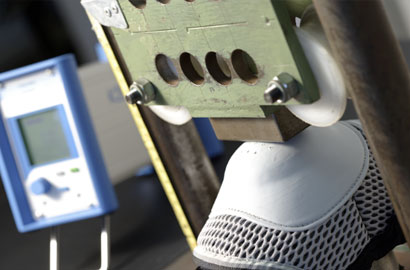 Personal Protective Equipment
Our laboratories analyse and certify items such as, Footwear, Gloves, Clothing and Impact Protection Devices relying on an extensive range of physico-mechanical and chemical tests conducted to ensure compliance of the products to applicable standards demanded by the market.
We certify protective equipment for the Firefighters, for the High Visibility sector and the Motorcycle world.
EQS is the ideal technological partner for testing the quality of products designed for Mountain and Outdoor wear and generally products of the textile, clothing and leather industry.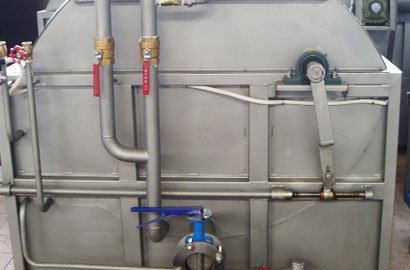 Industrial Machines
Machines and their safety components must meet the essential requirements for the purposes of the health and safety of their operator, listed in Annex I of the Machine Directive. For certifying the conformity of machines and safety components to the provisions of the directive, the manufacturer or his authorised representative established within the European Community, shall prepare for each machine or for each safety component, a declaration of conformity, also, for machines only, must affix the CE marking. EQS prepares the Technical File for the CE marking and prepares the documentation for the certification of machines in Annex IV.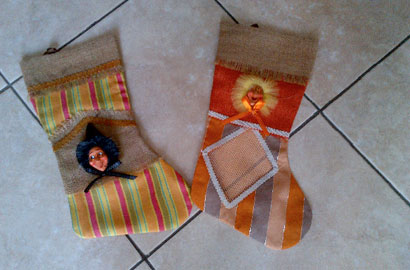 General Product Safety
This Directive applies in the absence of specific European regulations, governing the safety of certain categories of products or if specific regulations (sectoral) are insufficient. Furthermore, it is to be applied without prejudice to Directive 85/374/EEC concerning liability for defective products.
General safety requirement
The Directive imposes a general safety requirement on any product put on the market for consumers or likely to be used by them, including all products that provide a service. Second-hand products that have antique value or those that need to be repaired are not subject to this requirement.
A safe product is one which poses no threat or only a reduced threat in accordance with the nature of its use and which is acceptable in view of maintaining a high level of protection for the health and safety of persons.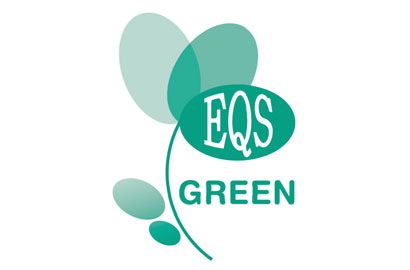 EQSgreen
The purpose of the EQSgreen Mark is to deal the issues concerning sustainable development of the customers activities from an environmental point of view . It's issued on the basis of EQSgreen General Regulation to all those products and services for which there is a specific protocol.